Restaurant & Bar
How can you fully enjoy a holiday without a restaurant that comes up to you expectations. That respects and reinterprets the traditions of local cuisine. Borgo San Luigi with its two restaurants will surprise you!

Taste the flavor of the seasons, from the typical meats from the Tuscan region to delicate fish dishes and wonderful fresh vegetables. All this while eating on a charming terrace by the pool under a gazebo decorated with the beautiful flower of wisteria which lights up in the evening. In the winter, you are wrapped in the warmth of a couple of large fireplaces.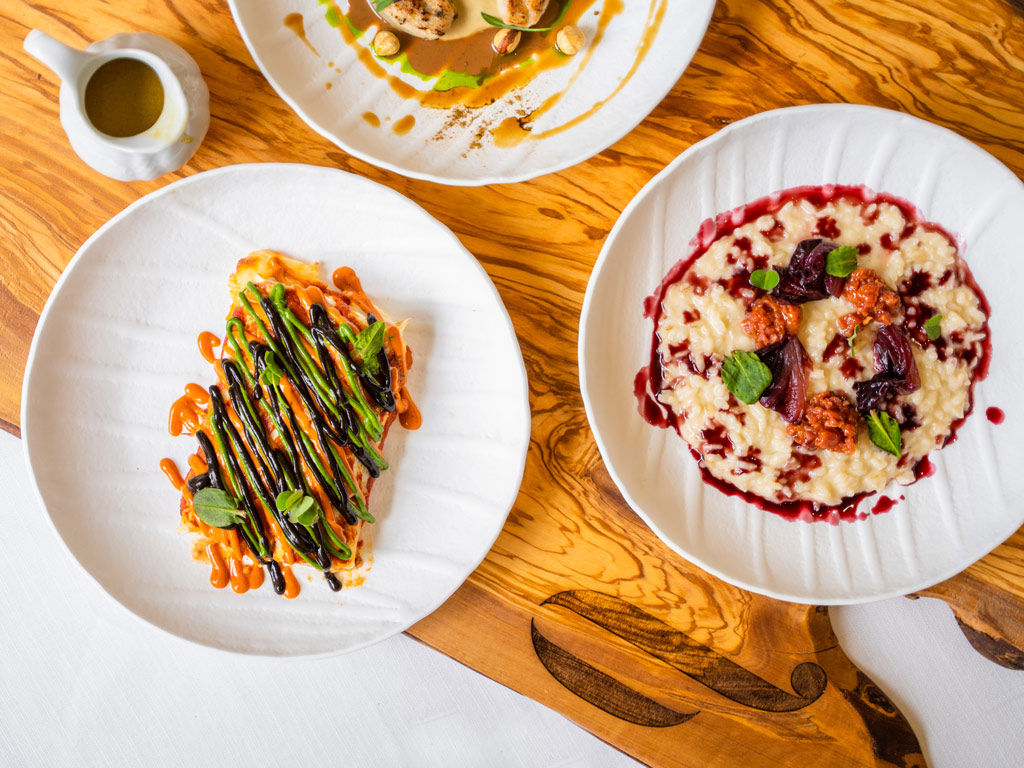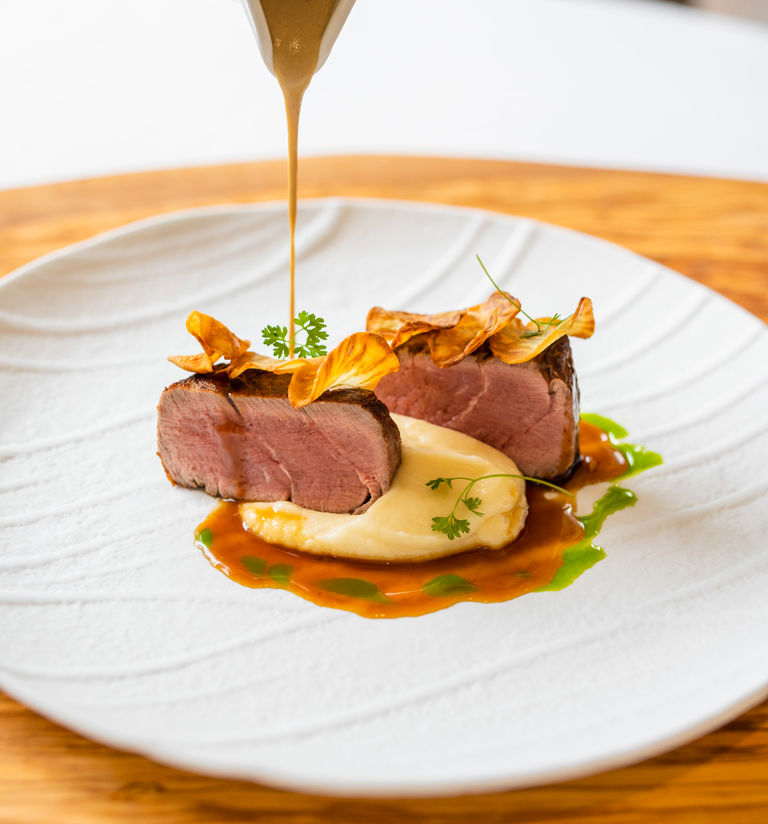 Borgo San Luigi is not simply a hotel, it is a little piece of home.



Visit the restaurant website: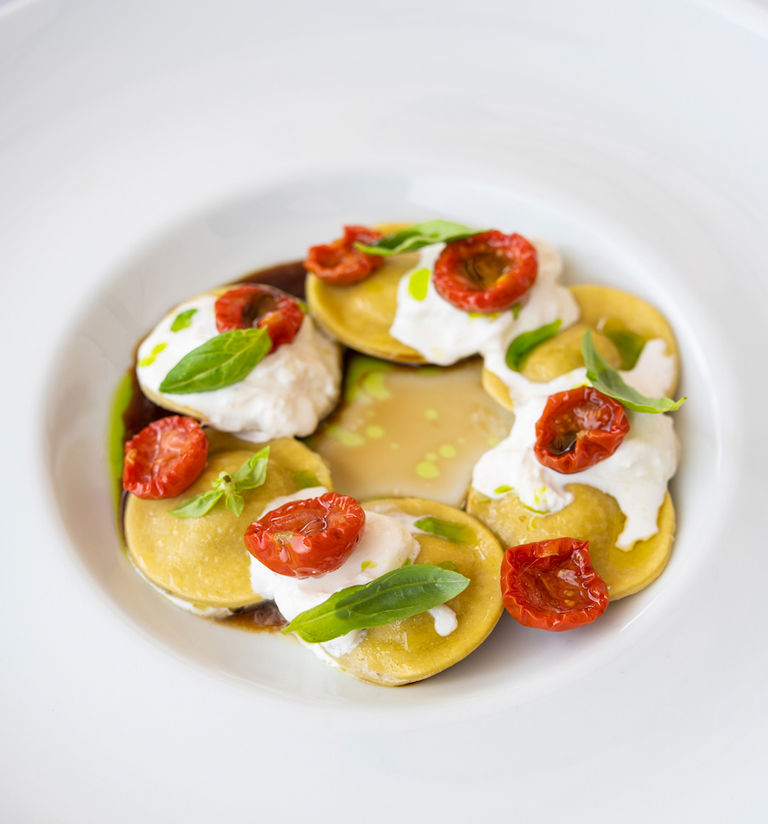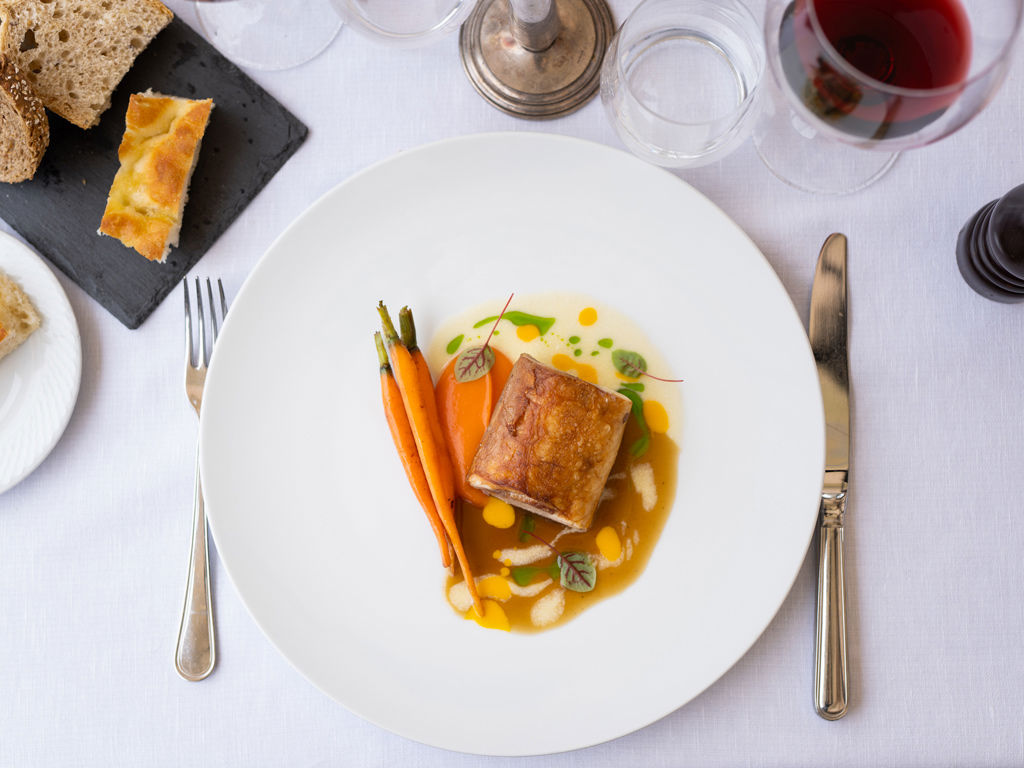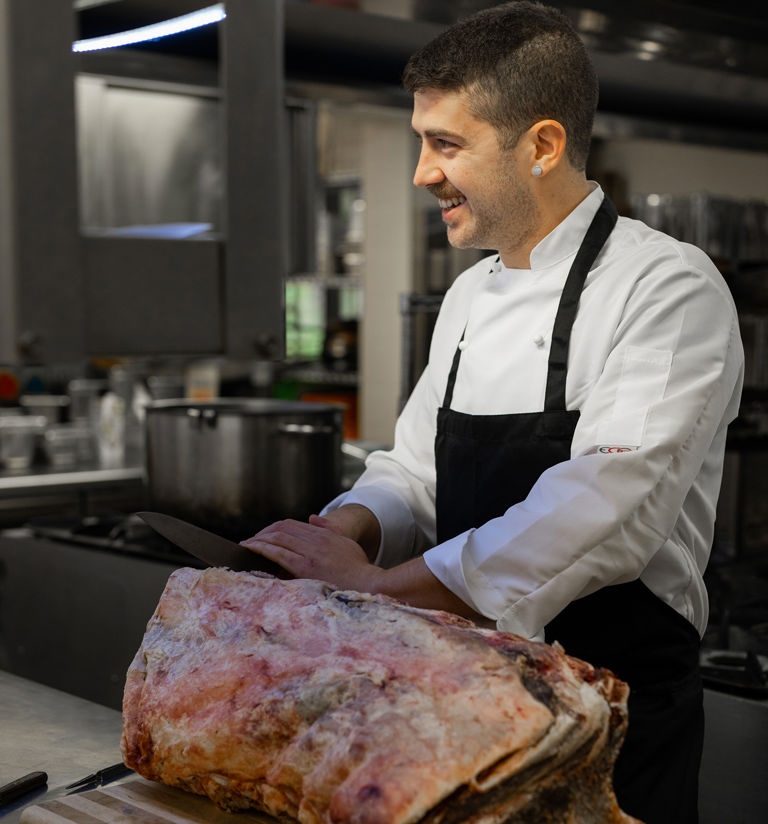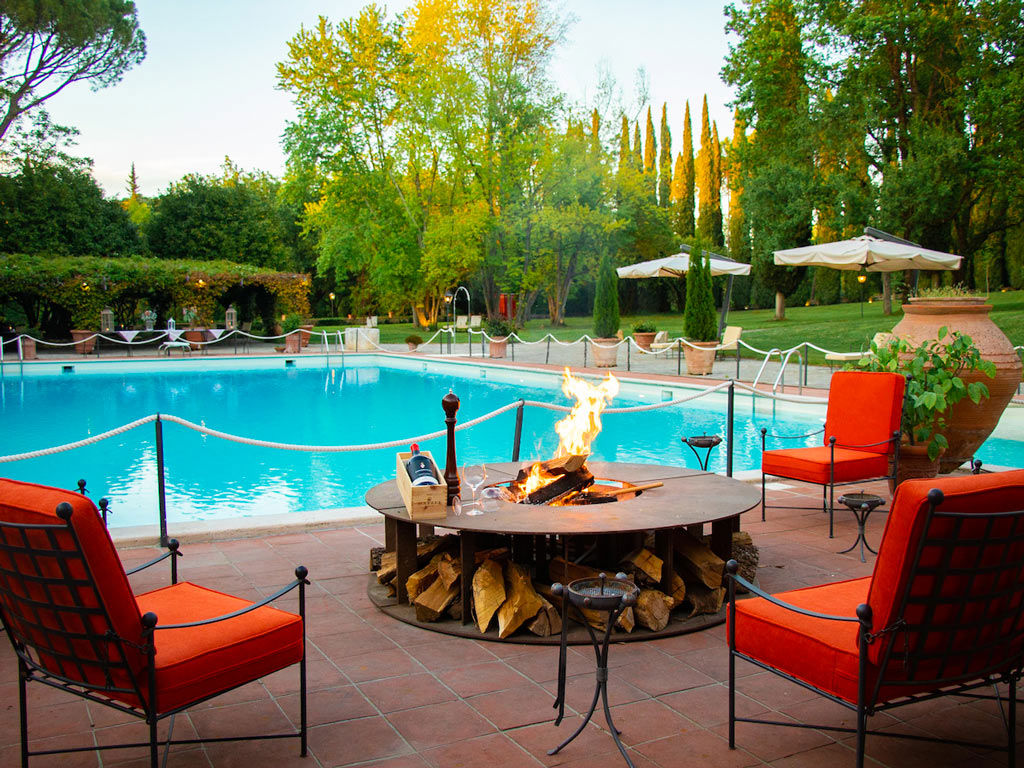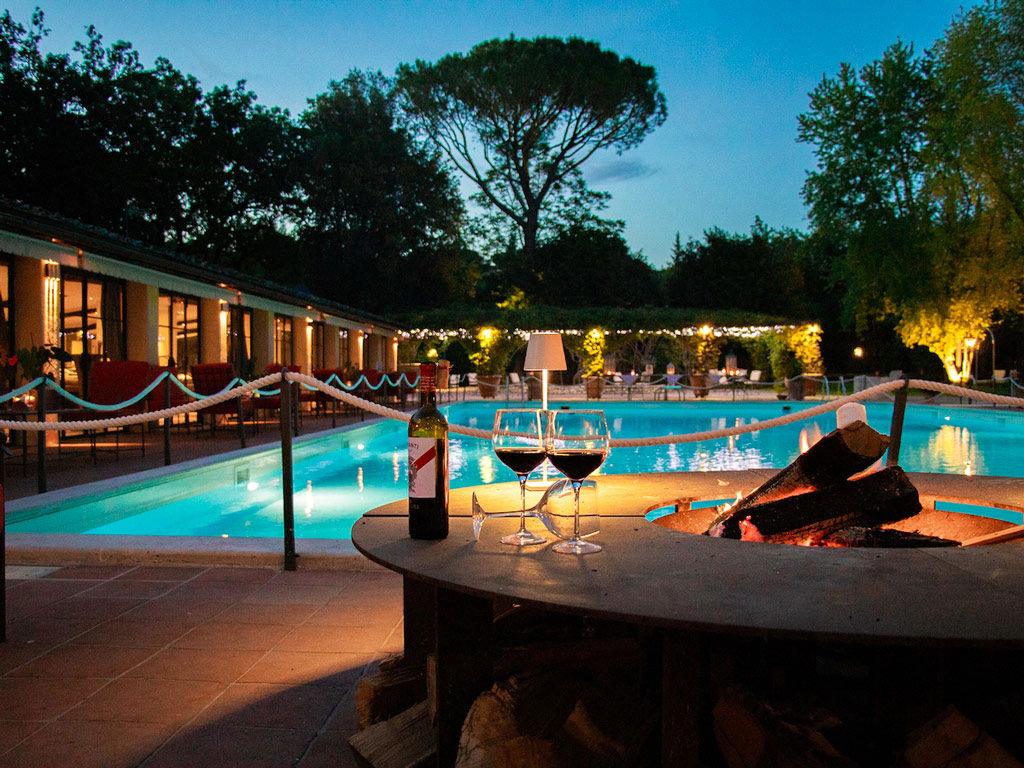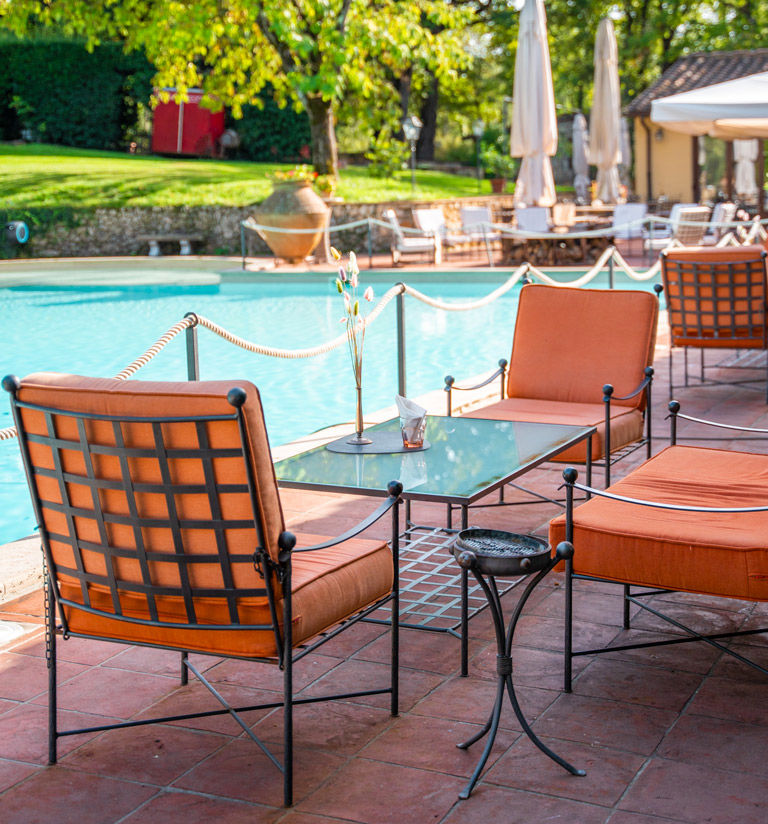 All offers
Special Not Refundable Offer #ibookonthehotelwebs...
Special Discount till 30%, prepaid and not refundable offer
discover